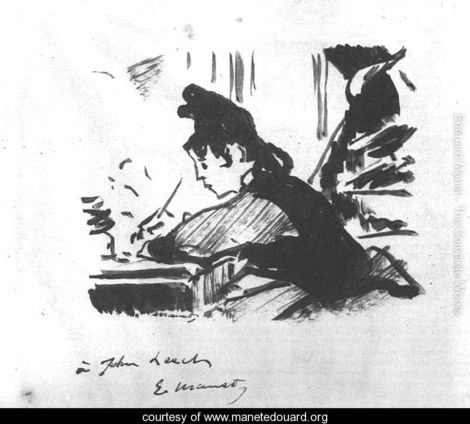 It may have escaped the notice of any readers of this blog, although certainly not mine, that I am rather behind in reviewing books.  In fact, I'm still writing reviews for books that I read in June of 2011.  I recently counted up the number of books read last year that I have left to review.  The total comes to more than seventy, meaning that even if I posted one a day it would be two and a half months before I actually started reviewing the books I've read in 2012, by which point I would of course be even further behind. 
This seems a bit silly so, after much wrestling with my desire for neatness and linearity, I've come to the conclusion that it makes far more sense to start afresh with 2012 reviews, and fit in some of the older ones when I don't have a current book to write about.  Even though breaking out of my timeline goes against the grain somewhat, I feel much happier having made this decision.
So, onwards to 2012!
3 Responses to "Eliminating the Review Guilt"
Write a comment