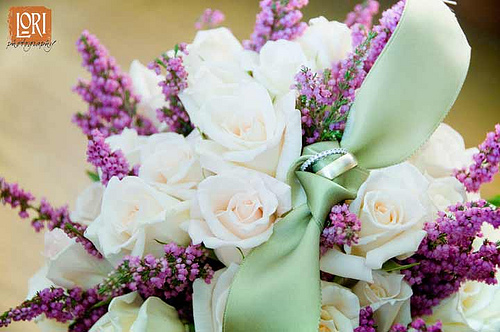 Love does not consist of gazing at each other, but in looking together in the same direction.  ~Antoine de Saint-Exupery
Congratulations to Verity of CardiganGirlVerity and her fiance Ken who get married today in Austria.  The Old English Thorn and I wish them all the best, both for today and for the rest of their lives together.  Have a fantastic time and I look forward to seeing loads of pictures when you return to the blog world!
Pop over to Fleur Fisher Reads to see her wonderful compilation of quotations about love and marriage provided by members of the LibraryThing Virago Modern Classics group in celebration of their wedding.
Write a comment